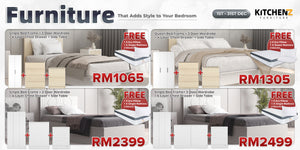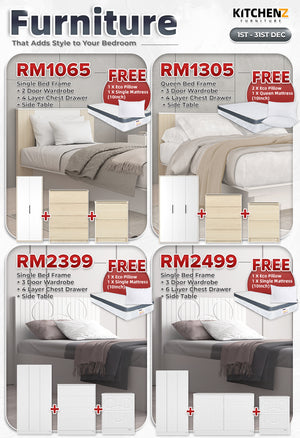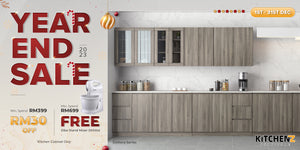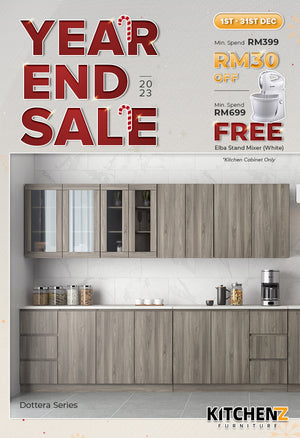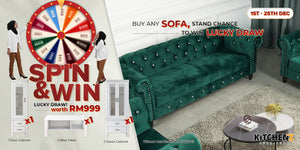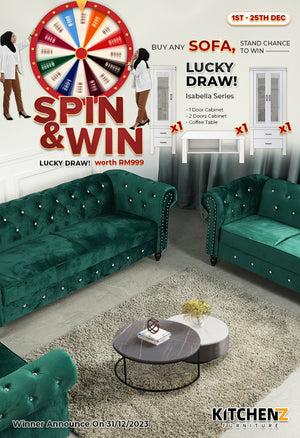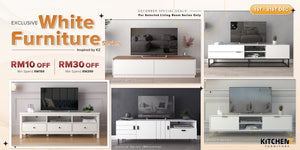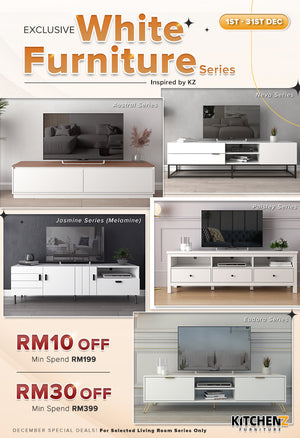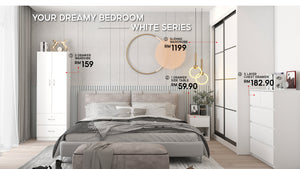 Brands we carry
We provide best quality furniture at the lowest prices.
Everyone's Favorite Designs.
Simple
Simple furniture design is very good because this type of design makes you more relaxed and allows you to experiment with the accessories. The best thing about this is that you can change the accessories any time you want but keep the same furniture and have a different and new interior design. That is why most people decide to have minimalistic and simple furniture at home.